All payments are securely processed with PayTrace. Or if you choose to finance your purchase with Klarna. You may pay for your order by credit or debit card via our secure online payment processing. After the order is placed you will receive an email confirmation containing your order number, details and credit card authorization information.
PatioHQ accepts the following credit and debit cards.
Visa
Mastercard
American Express
Discover
Klarna
If you save your payment details in your account, we only store the last 4 digits, expiration and generated ID.
You can manage your saved information from your My Account Page.
Payment Made
Payment is made in full at the time of your order.
Sales Tax
Items shipped to destinations in California and Illinois are subject to sales tax and will be calculated in your shopping cart once the shipping address is entered.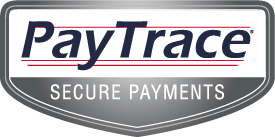 What is Klarna?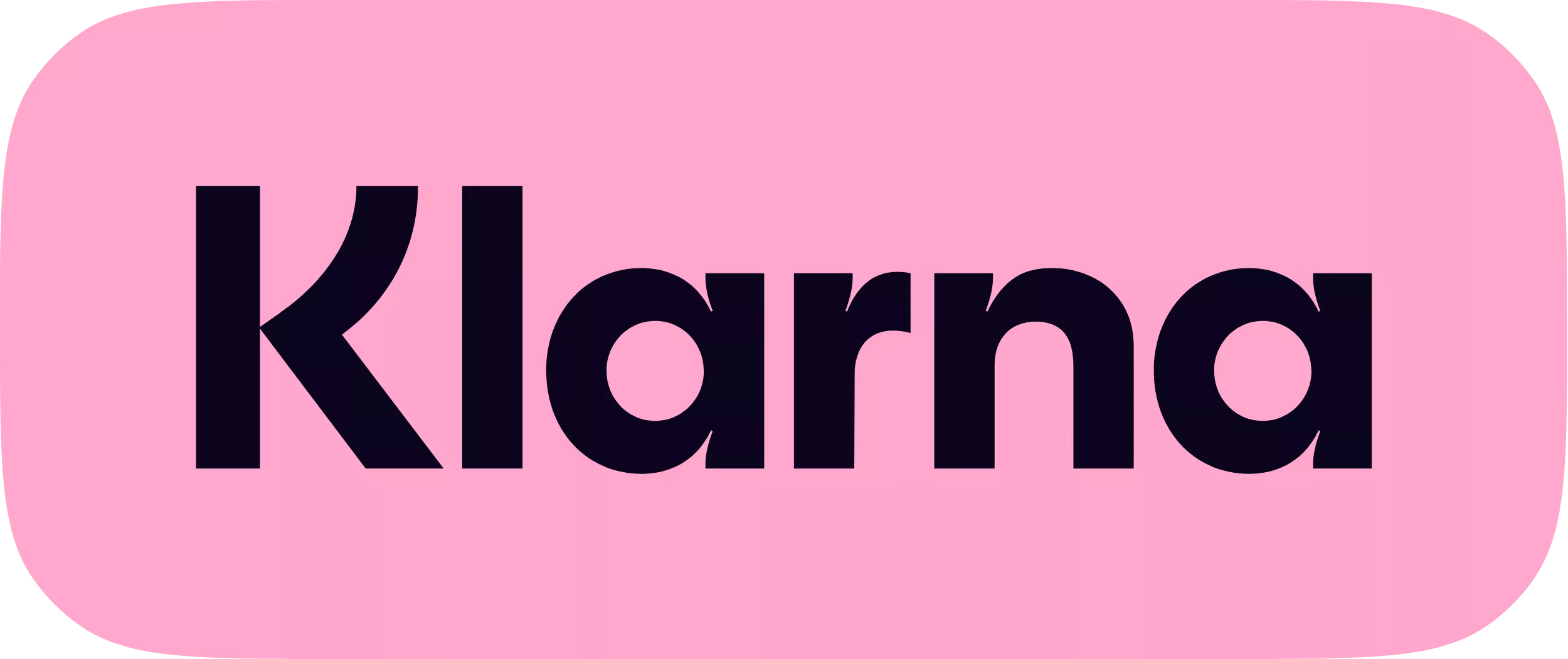 Klarna is a global payment solutions provider that works with retailers to provide customers the smoothest online shopping experience. Klarna is in over 170,000 online stores and has more than 70 million users globally. Learn more.
How do I apply for Klarna?
When you shop at PatioHQ.com, you will be presented with payment options upon checkout. Our advanced system reviews each order to determine which payment options are available to you. If you are presented a financing offer, simply select the option you wish to use and you'll apply on the next page. You will know instantly if you are approved.
Is there an annual fee?
There is NO ANNUAL FEE to use Klarna.
Does Klarna protect my personal information?
Your privacy and security is very important to Klarna, and the solution is designed to prevent unauthorized use and to protect your personal information. To achieve this, Klarna uses physical, electronic and procedural safeguards to protect your information.
What is my Klarna credit line?
Your credit line is available on your account statement. To view your statement, log in at klarna.com.
How do returns & refunds work for Pay Over Time?
If you would like to return a product, please contact PatioHQ's Customer Service team. If you have a question about your balance or payments with Klarna, please contact Klarna Customer Service at through klarna.com.
What if I haven't received an email with my statement/payment information or need additional help with my payment?
For help with payment information, or if you haven't received your statement, please reach out to Klarna Customer Service through klarna.com.
Need to talk to Klarna Customer Service?
1-844-4KLARNA (844-455-2762)